I started with creating a new 8.5in x 11in document and placing the original logo as a template. Assuming that the most challenging part would be the letters, I started there. I kept the original image open in another tab so I could keep the colours consistent. Keeping the letter S's lines smooth was quite a challenge.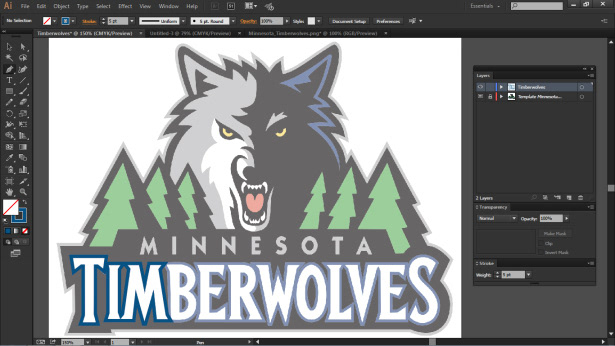 After completing the letters, I moved on to the trees. Originally, my plan was to work on outlining first, but since the rest of the logo is predominantly black with a gray stroke, I chose to do it last and work on the trees next. This was the least difficult part since straight lines were used for the trees.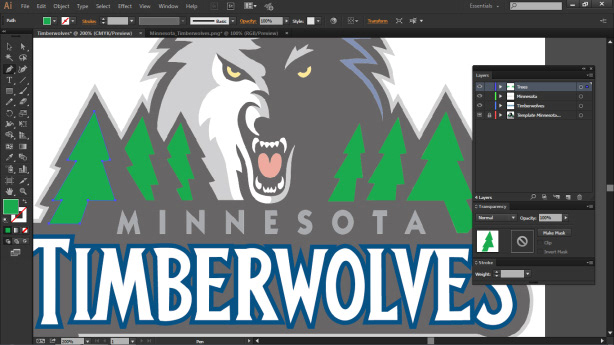 I went over the white, gray, blue, yellow and the tongue. The face was the most difficult in terms of trying to keep all of the curves smooth and limiting the number of points used. Most of my time spent completing this project went to making tiny tweaks over and over again to ensure smooth lines.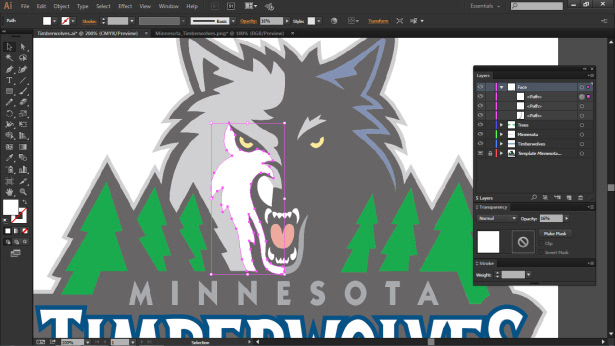 Lastly, the outline and everything else. This is what will fill in the rest of the face and the fill for everything else.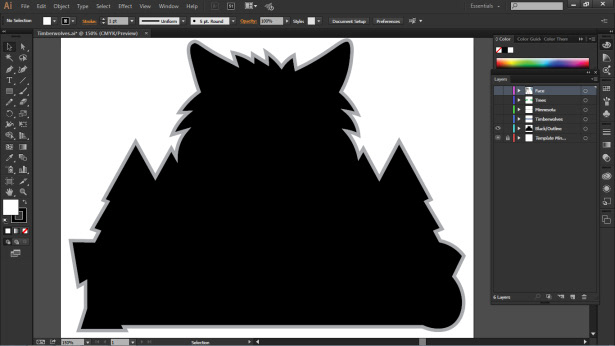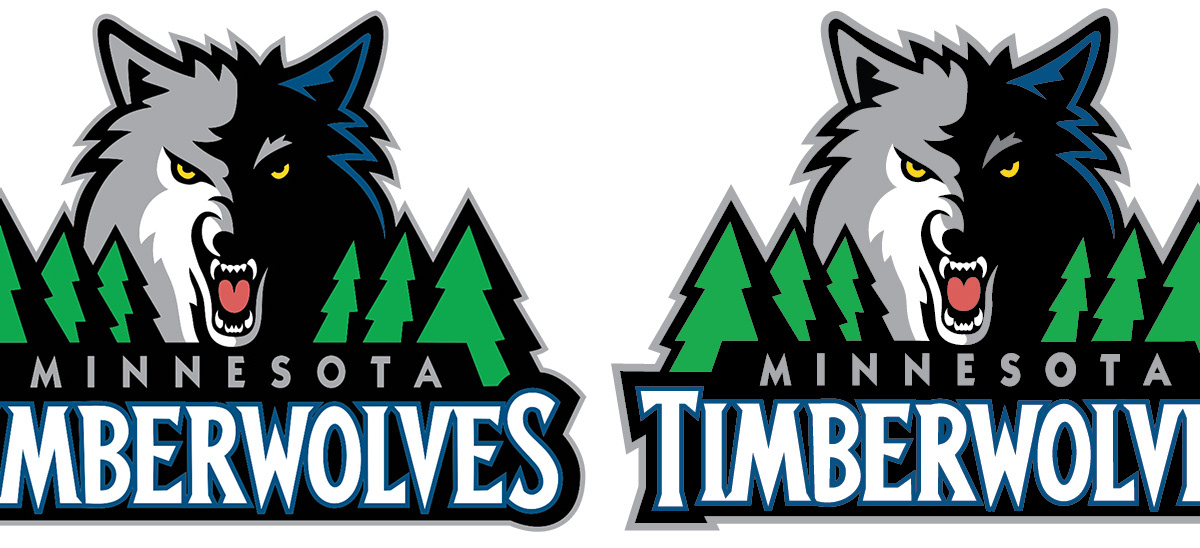 This took quite some time to complete, but I'm sure efficiency will improve with experience. This was a great exercise to get us acquainted with Illustrator's Pen Tool and creating shapes.